Are State and Local Policies Addressing Community Concerns about Extreme Heat?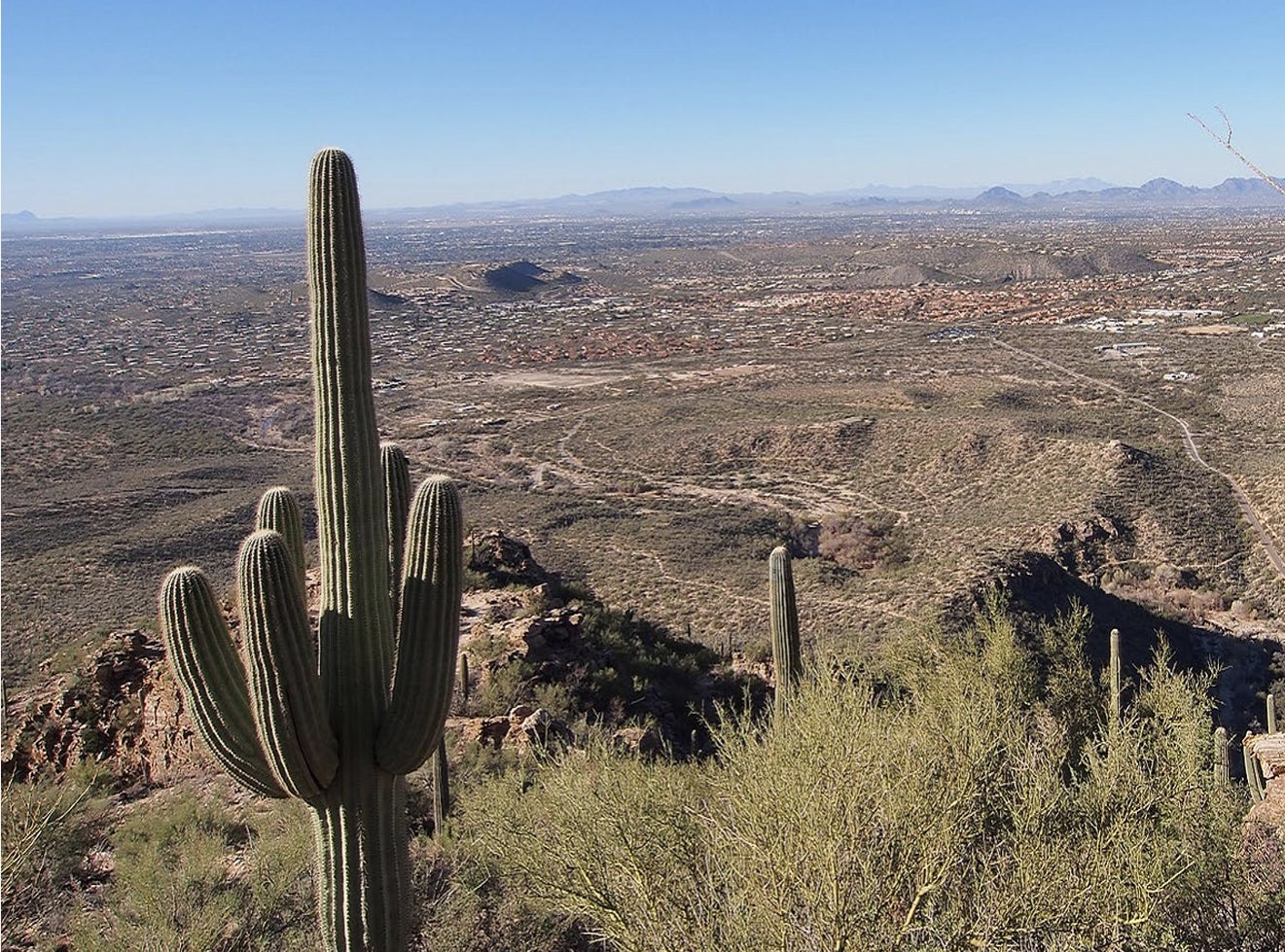 Morrison Institute for Public Policy and Guinn Center for Policy Priorities examined what challenges from extreme heat were exposed or exacerbated by the COVID-19 pandemic in Phoenix and Las Vegas.

The research looks at policies and programs that have helped address these heat challenges and how public policy can enhance adaptive capacity to extreme heat.

The studies focused on the experiences of American Indian and Latino community members because of their disproportionate risk of experiencing detrimental impacts related to extreme heat, along with their overlapping risk factors for contracting COVID-19.
Read the complete Phoenix case study report.
View PowerPoint slides about the Phoenix case study.
The Las Vegas case study report will be made available on Guinn Center's website.
Watch a recording of the webinar release of this research (recorded August 25, 2021) below: