Morrison Institute is a leading resource for relevant research, analysis and policy choices of public value. Recent research reports are listed below.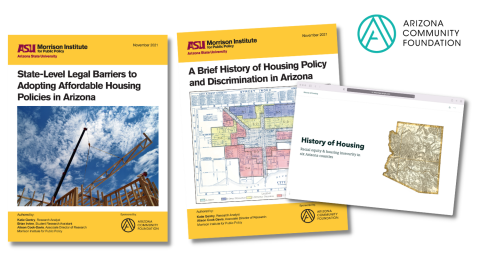 Morrison Institute Housing Research
Arizona Community Foundation generously funded Morrison Institute for Public Policy to examine issues related to housing insecurity in Arizona. On this page, you will find all of the Morrison Institute research conducted as part of this project. New research will be added throughout 2021 and 2022.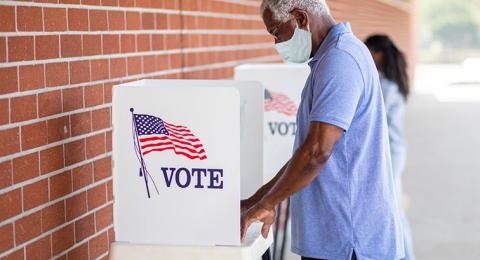 2022 Ballot Propositions
This summary is intended to be a quick reference guide for voters as they consider questions that will be on the November 2022 ballot.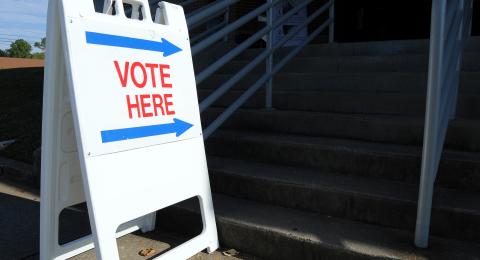 Examining the Ease of Voting in Arizona
There is a tension "between safeguarding the integrity of the vote and ensuring broad participation," but it is larger structural forces – economic development, history, culture – that seem to determine the level of election turnout and fraud. At the same time, small procedural changes can increase participation somewhat or effectively disenfranchise some of the population.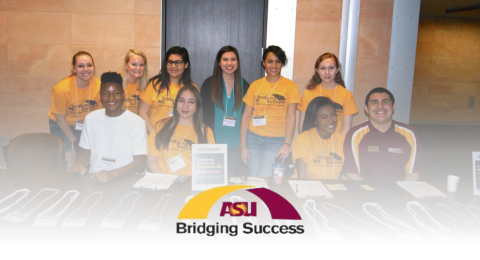 Bridging Success: An Evaluation of a Program for Foster Care Alumni
Arizona State University's (ASU) Bridging Success program, launched in 2015, is a campus-based support program for students with a background in foster care, also known as Foster Care Alumni (FCA). The program is housed within ASU's School of Social Work, which is part of the Watts College of Public Service and Community Solutions.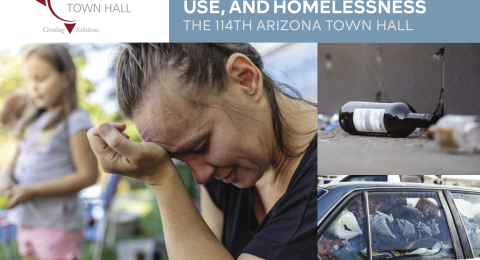 Arizona Town Hall: Mental Health, Substance Use, and Homelessness
Mental illness, substance use and homelessness impact people from all walks of life. The effects of these issues extend far beyond the individual — negatively affecting loved ones and threatening public health and safety. In Arizona in 2020, there were at least 11,000 people experiencing homelessness. Of those individuals, roughly 1,700 had a serious mental illness, and about 1,900 chronically used substances like drugs and alcohol.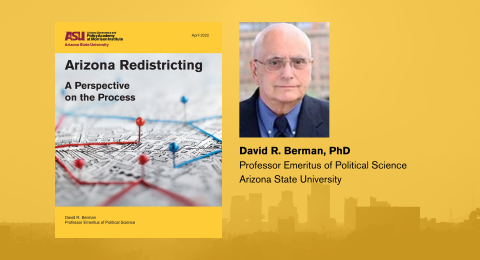 Arizona Redistricting: A Perspective on the Process
This commentary focuses on the performance of the five-member Arizona Independent Redistricting Commission (AIRC), which has had responsibility for undertaking the task of developing congressional and legislative districts in the state three times — in 2001, 2011 and 2021 — since the voters created it in 2000.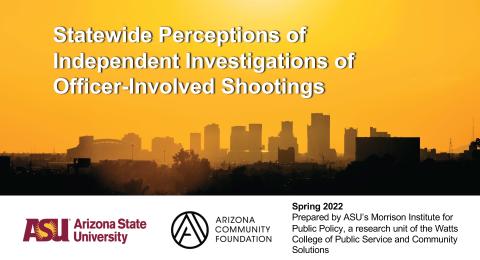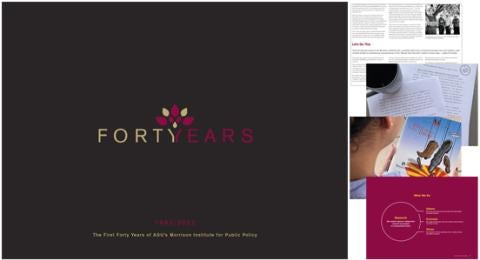 Are State and Local Policies Addressing Community Concerns about Extreme Heat?
Morrison Institute for Public Policy and Guinn Center for Policy Priorities examined what challenges from extreme heat were exposed or exacerbated by the COVID-19 pandemic in Phoenix and Las Vegas.

The research looks at policies and programs that have helped address these heat challenges and how public policy can enhance adaptive capacity to extreme heat.

What drives civically engaged student voters
Voting rates among Arizona State University (ASU) students have increased since 2012. Still, young people tend to vote at lower rates than older individuals, and this is especially true in the United States. ASU's student population is no exception.

Pages