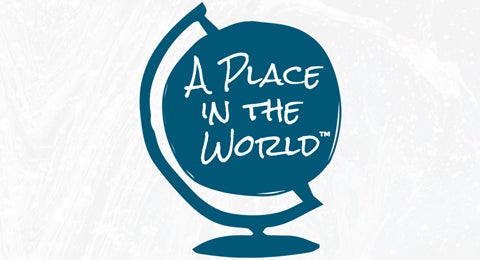 At Morrison Institute for Public Policy, a research center within Arizona State University's Watts College of Public Service and Community Solutions, we combine academic rigor with the goal of informing real community change.
That is why we were eager to collaborate with First Place AZ, the Autism Housing Network and The Daniel Jordan Fiddle Foundation. A Place in the World: Fueling Housing and Community Options for Adults with Autism and Other Neurodiversities is a shining example of rigorous research informed by and in service to the community.
Morrison Institute collected and synthesized viewpoints and data to improve our understanding of residential options for adults with autism and other neurodiversities. This body of research provides information, tools and examples that housing developers, families and individuals can use to expand the number and range of residential options.