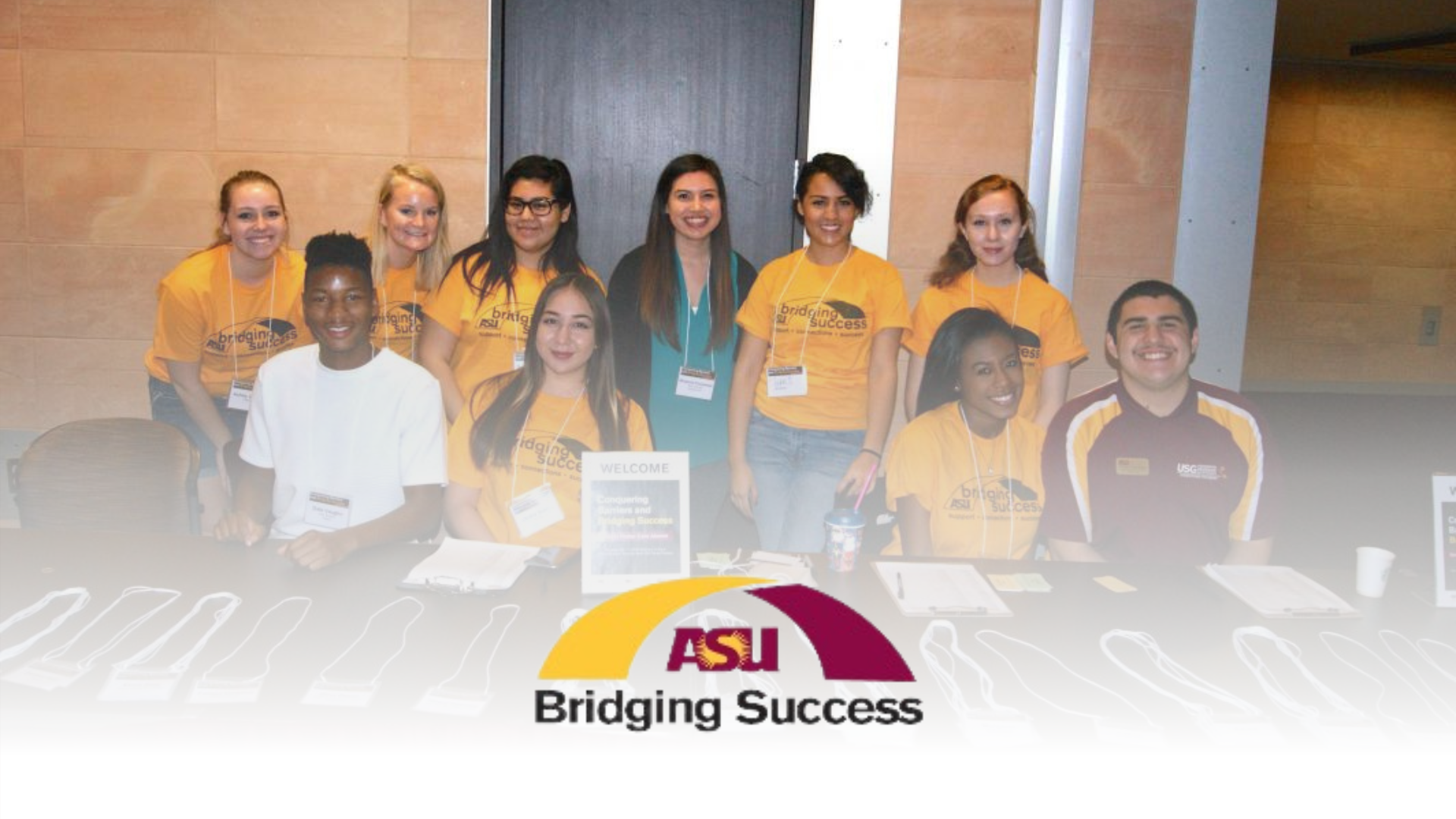 Arizona State University's (ASU) Bridging Success program, launched in 2015, is a campus-based support program for students with a background in foster care, also known as Foster Care Alumni (FCA). The program is housed within ASU's School of Social Work, which is part of the Watts College of Public Service and Community Solutions. The program serves youth in foster care who are considering post-secondary education and all ASU students who self-identify with a foster care background.
Based on evaluation of the data for the first four cohorts (2015-2018), the program is having a positive impact on the lives and educational experiences of Foster Care Alumni. Important progress is being made to exceed recruitment goals, retain Foster Care Alumni students in higher education, and ultimately help them graduate at rates higher than national averages.
Morrison Institute produced an initial assessment that provides baseline programmatic data for continued tracking over time and qualitative feedback from students who have been involved with the program as to the usefulness of different program components.
The complete evaluation is available here.
A two-page handout summarizing the evaluation's findings is available here.