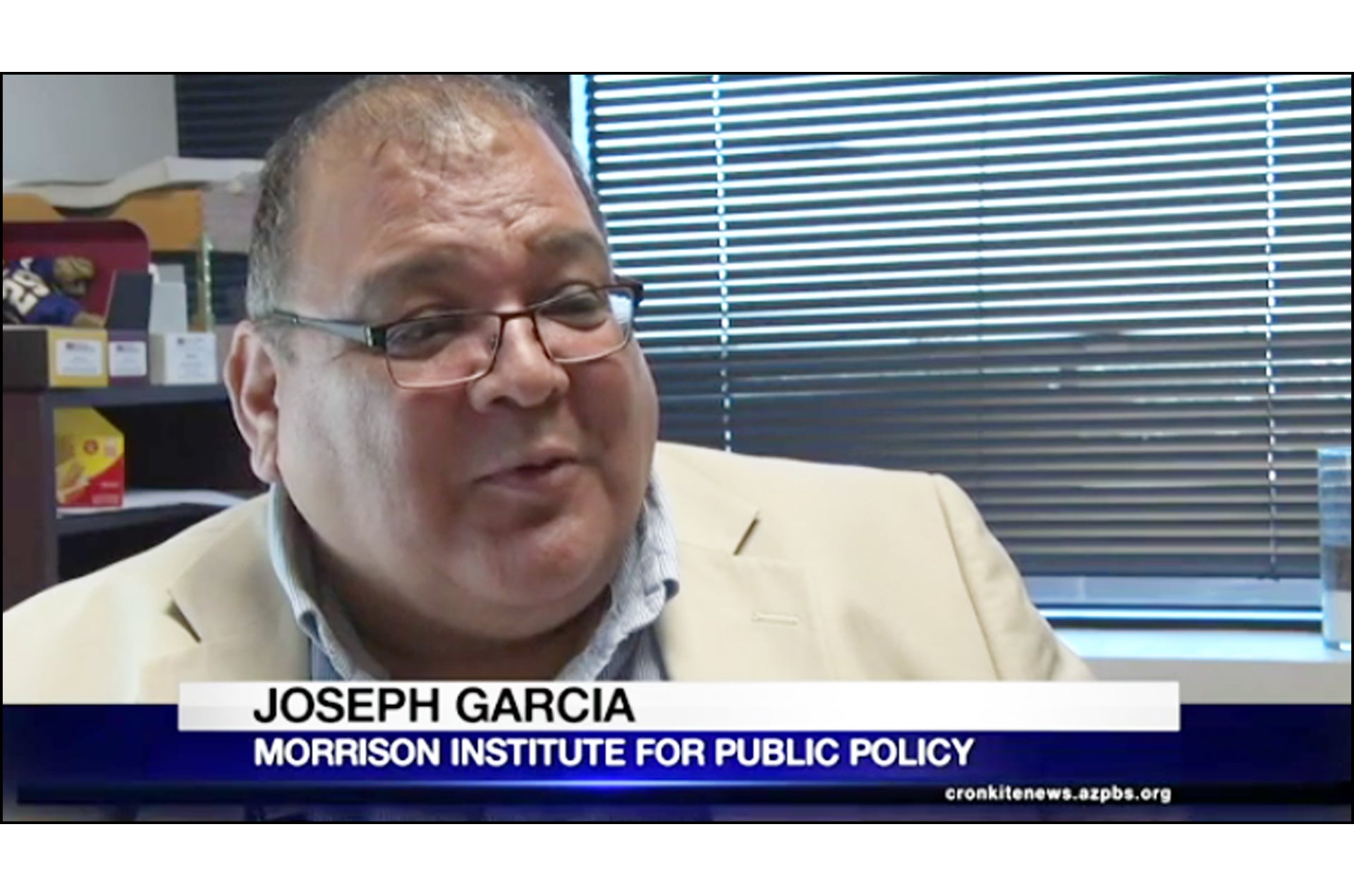 Civil discourse missing in politics
Cronkite News reported that as civil discourse is missing in the world of politics, there's a call to focus more on the issues and less on the mudslinging.
"Remarkably, we are all Americans, " said Joseph Garcia, director of the Latino Public Policy Center at ASU's Morrison Institute for Public Policy. "But you wouldn't guess it by the political games that are going on now. We are so polarized as a nation."
"What happens in politics now is, whichever party is in the control, whether it be in the Legislature or in Congress, pretty much steamrolls over the minority party," Garcia said.
SEE: Sept. 17, 2018 Newscast | Cronkite News
(Segment begins at 5:00. Running Time: 2:26)