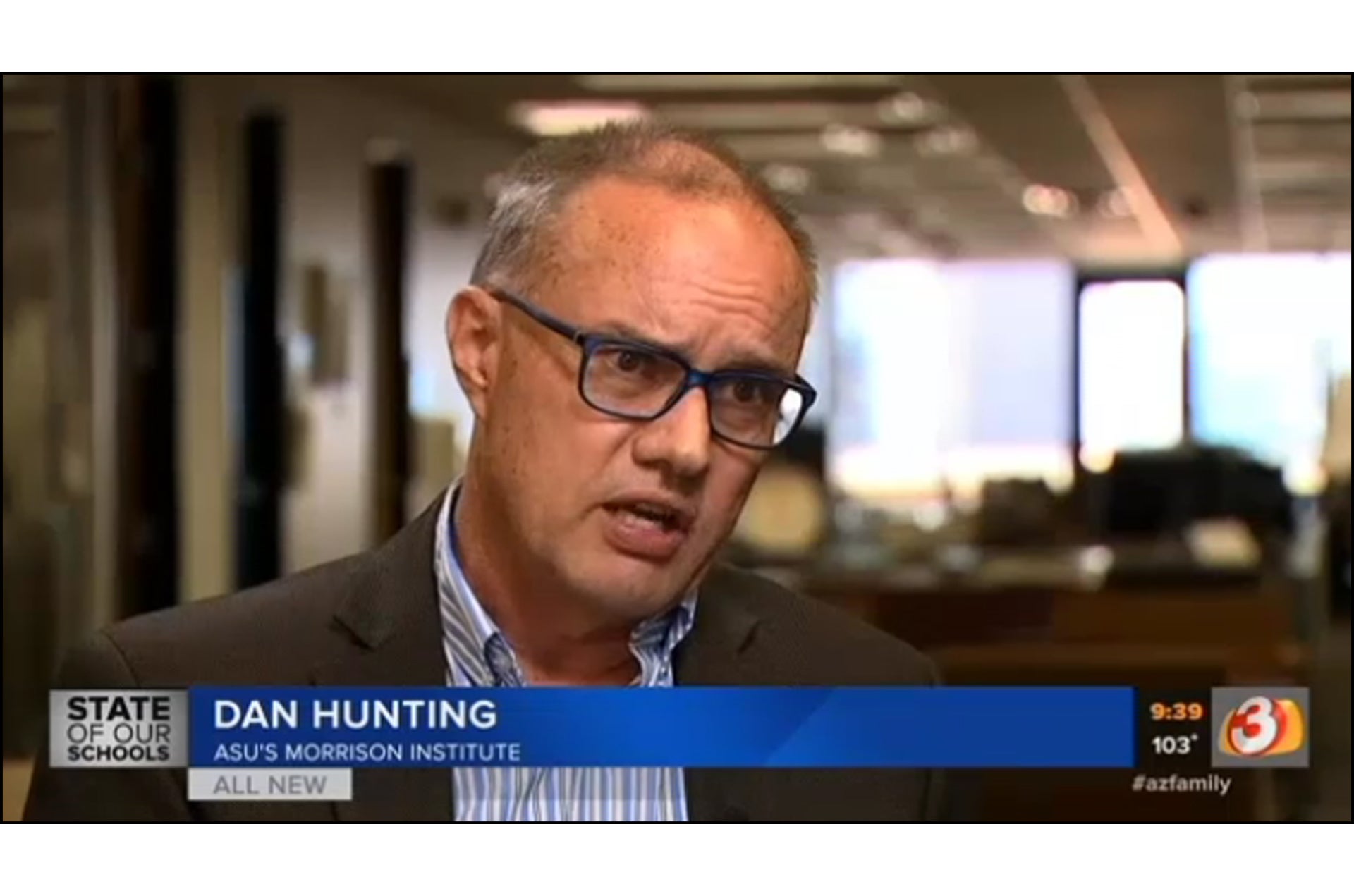 Arizona's numbers still rank low in education
KTVK 3TV Phoenix reported that while most of the attention on Arizona's education woes has centered on the issue of teacher pay, there are other issues plaguing public schools. One of the most pressing is classroom size.
Dan Hunting with ASU's Morrison Institute says Arizona ranks at the bottom in the nation when it comes to the ratio of students to teachers with roughly 23 students for every teacher, higher than the national average of 16 to 1.
"Teachers get very frustrated by the lack of support they are feeling and part of that is classroom size," Hunting said.
SEE: Arizona still struggles with large class sizes
(Running Time: 2:14)
RELATED: Finding & Keeping Educators for Arizona's Classrooms